News and Events
Koorana consistently works towards creating an enjoyable atmosphere for children through creating a safe, fun and happy environment.
We are always receiving updates and news on current events and share any latest policy changes or reforms. Koorana also provides a range of events for children which are in coordination with our Services and Programs.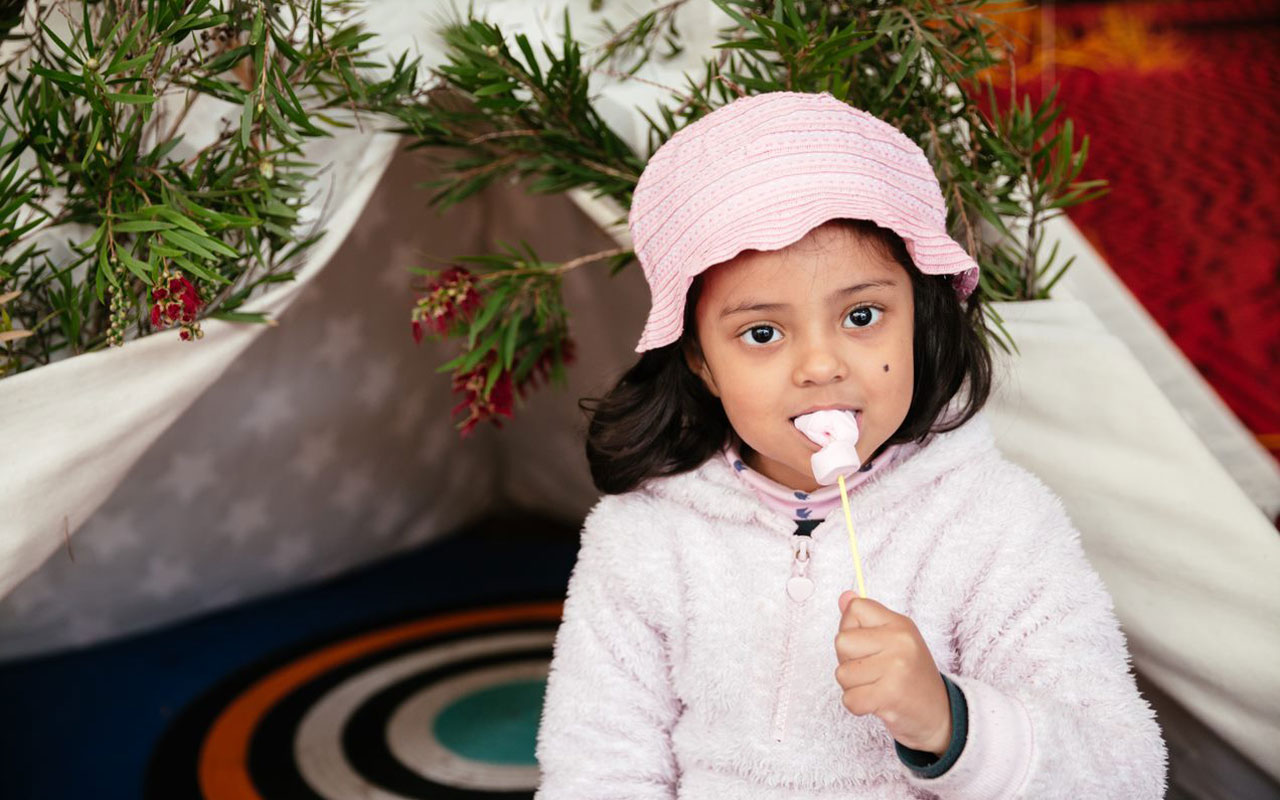 News & Events
Please see Koorana's updated NDIS pricing and cancellation terms, which you can download here.
Read more >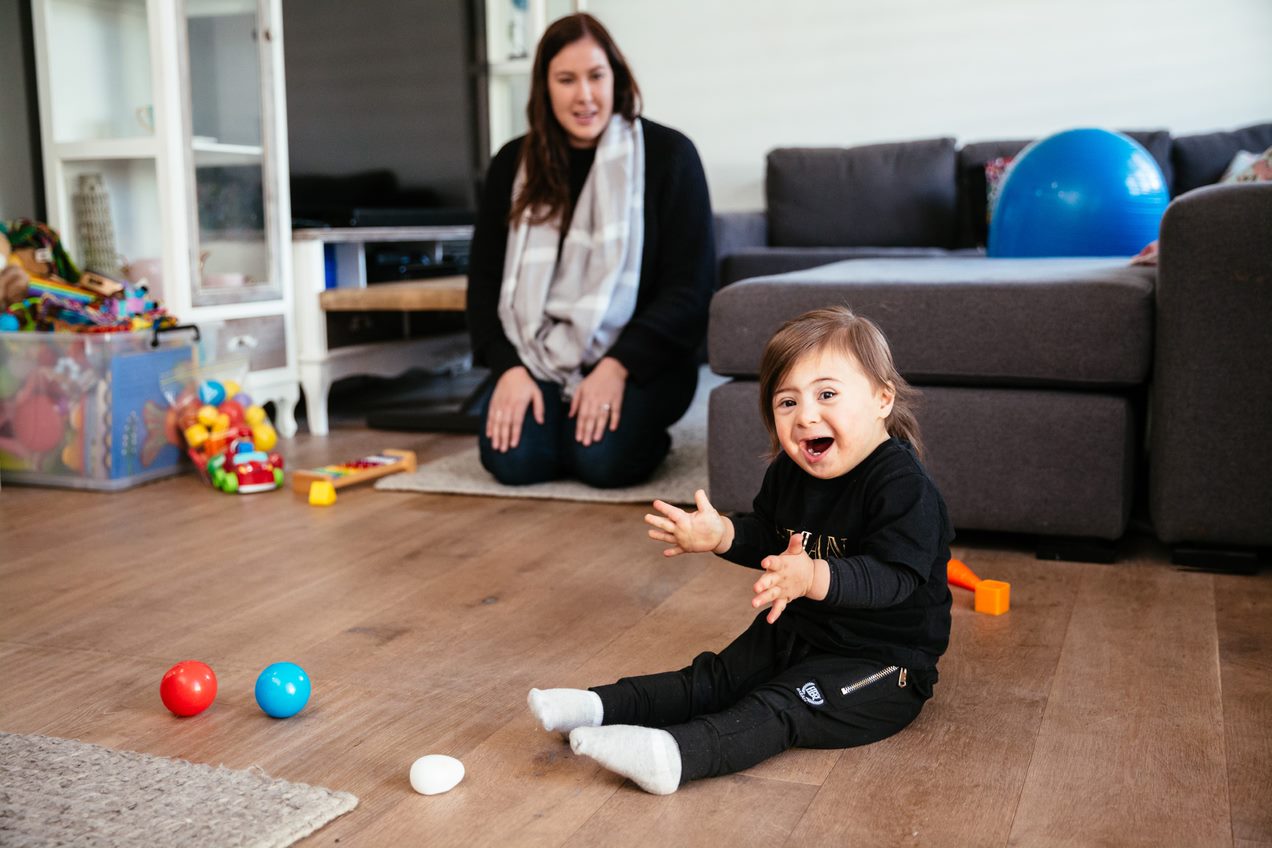 News & Events
We have been closely monitoring government's formal notifications regarding COVID9 or previously referred to as Coronavirus.
Read more >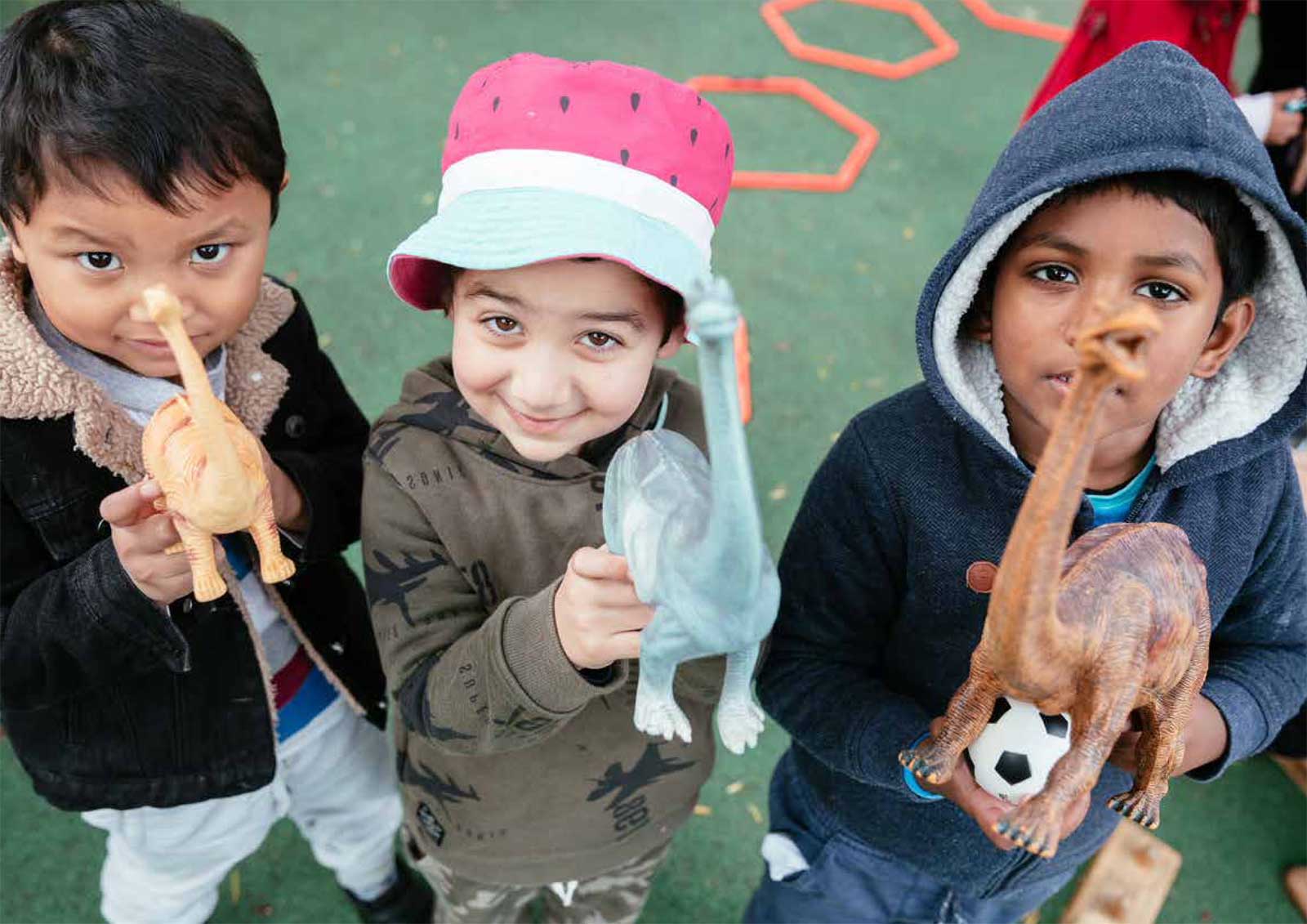 News & Events
To celebrate National Aboriginal and Torres Strait Islander Children's Day, the Koorana Preschool children explored native plants and discussed how
Read more >
We appreciate your support
As a for purpose organisation Koorana is always looking for volunteers to help us support children and families in the community.  We have various opportunities to volunteer for us. See how you can get involved. 
Would you like to help Koorana by fundraising to support children in the local community? Contact our team to see how you can get involved and make the difference to all children!