Koorana provides diverse services to give you the skills and support your family needs for your children to happily and confidently learn, make friends and reach their potential.
What Koorana does
Koorana is a purpose-driven and community-owned non-profit organisation, that was established over 43 years ago. We provide a variety of preschool and early education supports, as well as disability services for children across the Inner West, South West, South East and Southern areas of Sydney.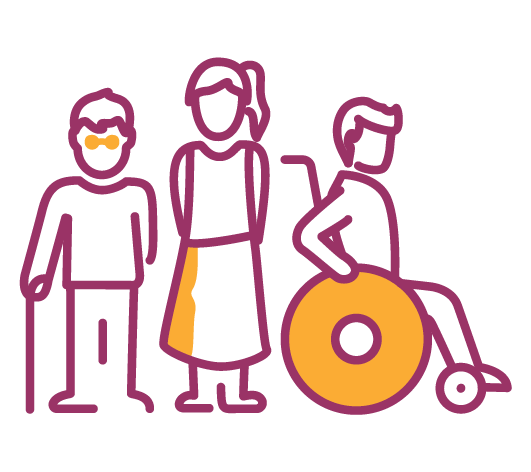 Children of all abilities​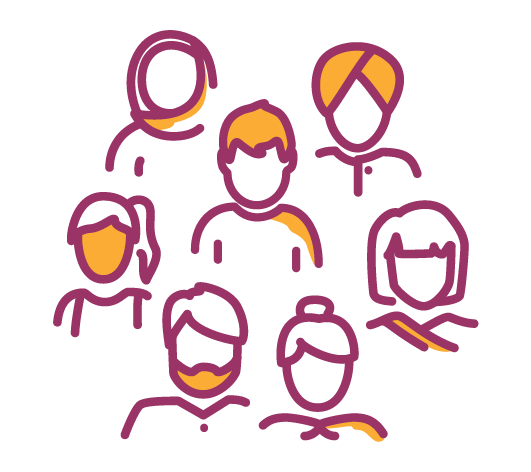 Families from all cultures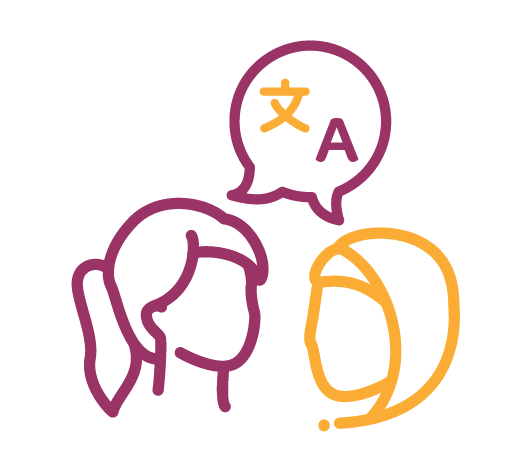 Interpreters available for your use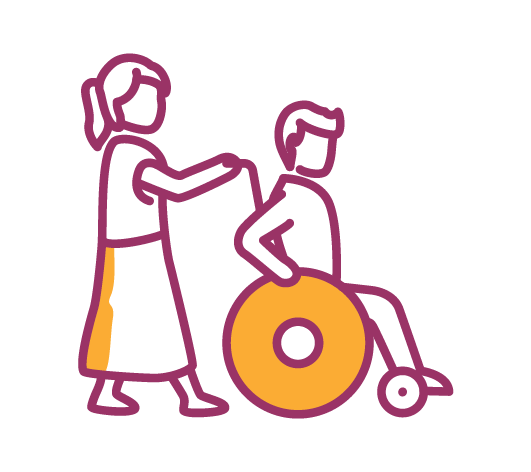 Siblings of Children with additional needs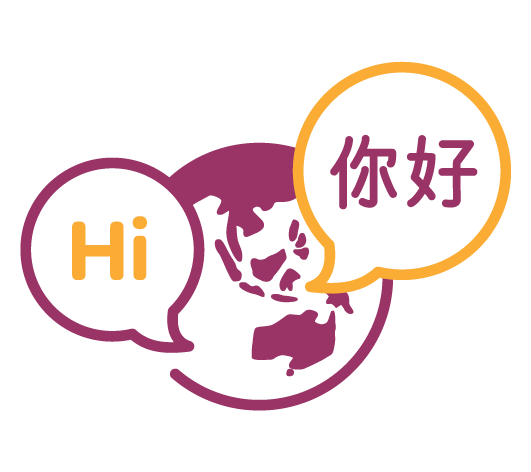 People with English as a second language
Our Vision
Our vision is for children and their families to have supportive connections, discover possibilities and participate to their full potential in all aspects of family and community life.
Our Mission
We create and support learning and social opportunities in caring environments for all children and young people in our areas of operation.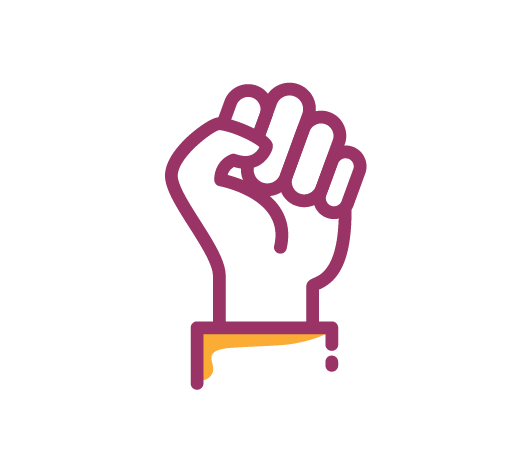 Self Determination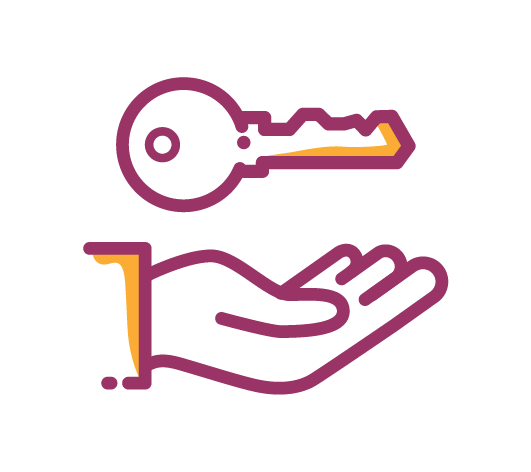 Access and Equity​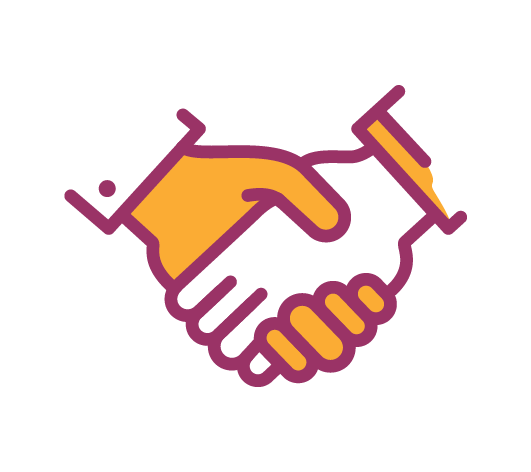 Respect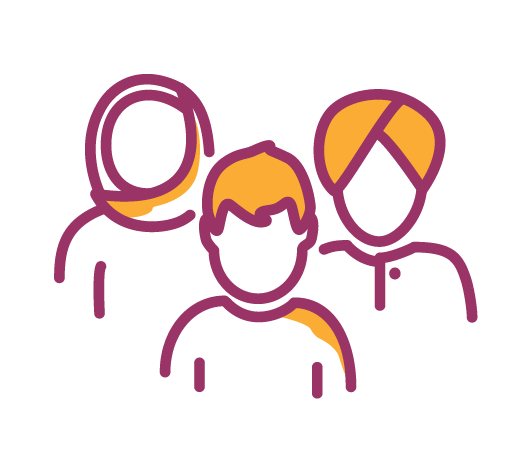 Collaboration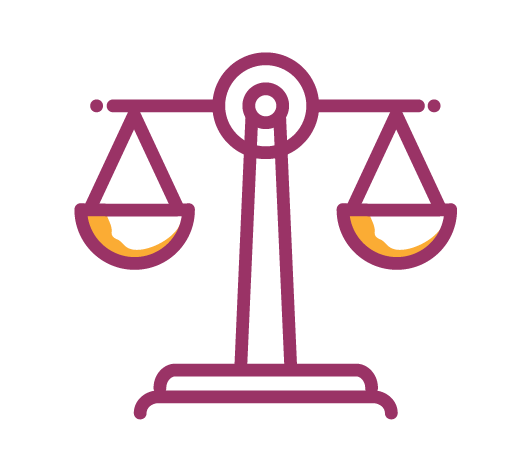 Ethics and Integrity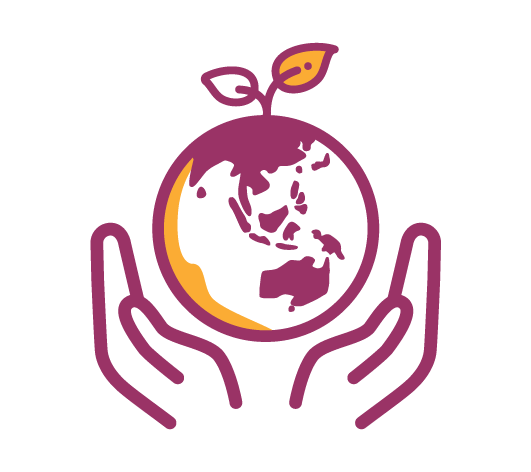 Sustainability