The Koorana team is made of a team of highly skilled professionals, from a range of social and cultural backgrounds, who are committed to supporting children and their families. We promote an atmosphere that is welcoming and which embraces diversity and inclusiveness.
Koorana's Board of Directors
As a community owned, not for profit organisation, Koorana is run by a Board of Directors. The Board is responsible for the governance of Koorana and the delivery of our strategic plan.
Board membership is voluntary and is made up of four executive positions (President, Vice President, Treasurer and Secretary) and non-executive positions.
Board members bring with them specific professional expertise in finance, IT, property, education, human resources, law and not for profit management.
To ensure due diligence, four subcommittees have been added to the general Board structure which focuses on key areas such as client feedback, risk management, governance and performance, and finance.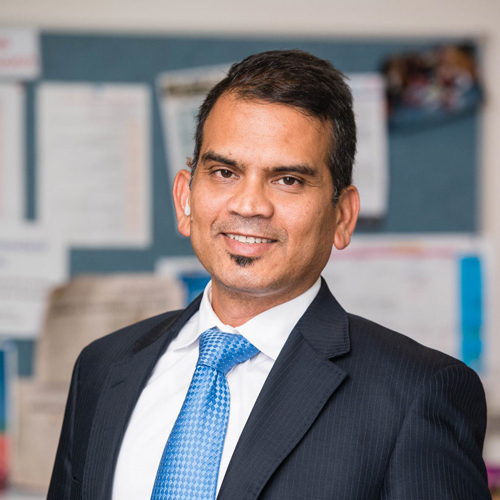 Sujeet Jena
President 2022 – Present
Sujeet joined the Koorana Board in 2018 and took on the role of President in December 2022.
Sujeet Jena is a senior finance, audit, technology and risk executive with career highlights from global professional services, the community sector, academia and arts in Asia, USA and Australia. He is a Certified Public Accountant (CPA) and a Fellow of Chartered Accountants of India. Sujeet is also a leader of an Australia-wide cultural community organisation. He is a keen Gardner and bushwalker.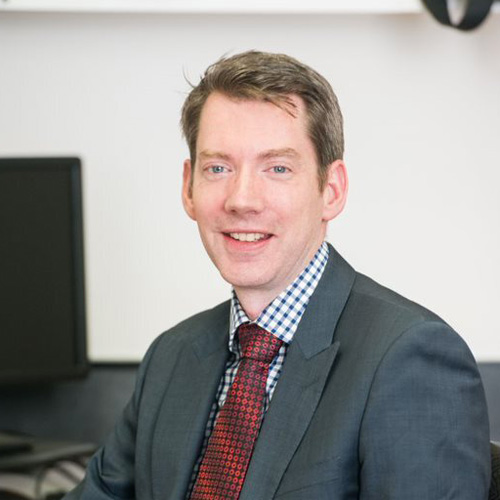 Allan Laurie
Vice President 2017 – Present
Allan is an executive search consultant with a background in business analytics, operational performance talent identification/ assessment/ attraction, business development and government advisory. He consults to a group of diverse businesses in the Local, State and Commonwealth Government, infrastructure, heavy engineering, agriculture, education, health, social purpose and the cultural sectors.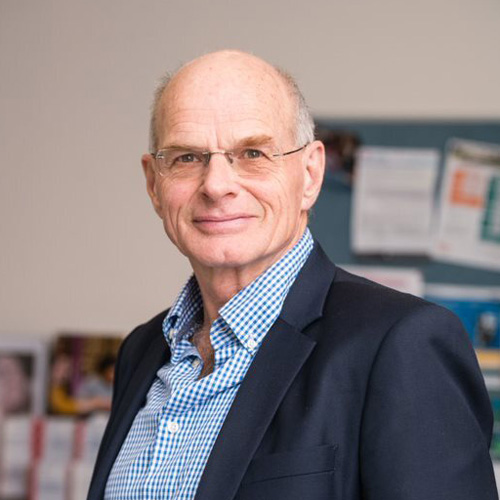 Rodney Timm
Non-Executive Director 2022 – Present
Rodney Timm joined the Koorana Board in 2016. He was Koorana's President from 2018 until December 2022. 
Rodney has in excess of 30 years' experience in the construction and real estate industry and has been involved in property and facilities management, valuation and development. He has provided consultancy services to both the property funds management and the corporate real estate sectors.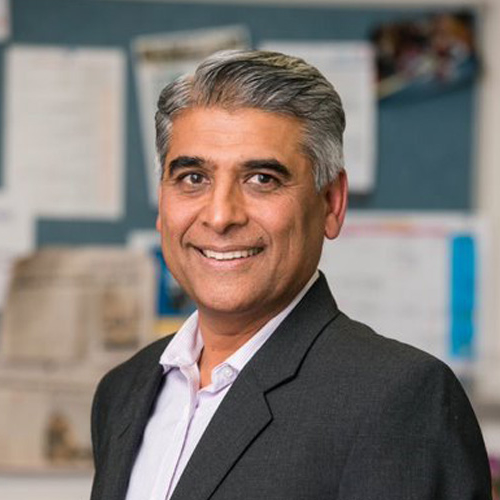 Syed Ammar Hasan
Treasurer 2008 – Present
Syed came to know about the work of Koorana when his children, now aged 15 and 17, attended one of the Supported Playgroups. Syed is the Senior Finance Manager at Toll Logistics. He is the Finance lead for their Retail, Consumer, Auto (RCA) and Grocery divisions. Syed brings with him a wealth of knowledge on best practice financial reporting. Syed has influenced Koorana's development of financial procedures and reporting. Syed joined the board in 2008.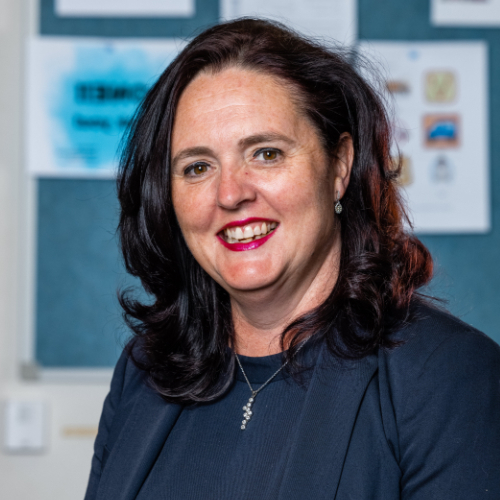 Jodie Rollason
Non-Executive Director 2021 – Present 
Jodie joined the Board in 2021 as a non-executive Director. Bringing over 10 years' experience in the Not-for-Profit Sector, Jodie is the CEO of MYST (Mountains Youth Services Team). With her passion for helping disadvantaged communities, Jodie thrives on advocacy and is committed to reducing social inequalities and systemic barriers to providing opportunities for the most vulnerable.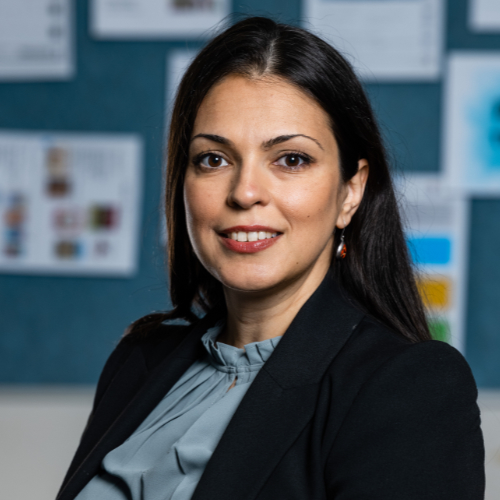 Luisa Vumbaca
Non-Executive Director 2021 – Present 
Luisa joined the Koorana Board in 2021 as a Non-executive Director. Bringing a wealth of industry experience, Luisa is a strategically focused senior marketing and communications professional, who has worked within multi-stakeholder organisations, across a variety of sectors. Admitted as a legal practitioner in NSW, Luisa also has in-house experience in ESG, policy and compliance, and commercial matters. Luisa is passionate about social justice and is a strong believer in the power of education where even the smallest effort can make a big difference.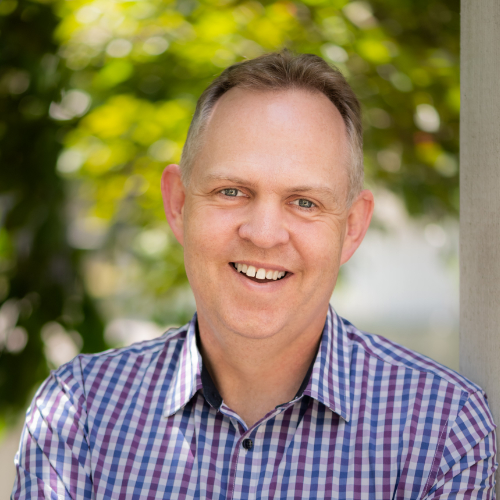 Justin Hogg
Company Secretary 2022 – Present
Justin works to deliver sustainable social impact through tailored advisory, governance and specialist services delivered with his highly experienced team at Right Source. A team that understands that when you set out to change the world you see problems as possibilities, so you need partners that set out to overcome challenges with a positive mindset. Justin Hogg is a Member of CPA Australia and a Fellow Member of the Governance Institute of Australia.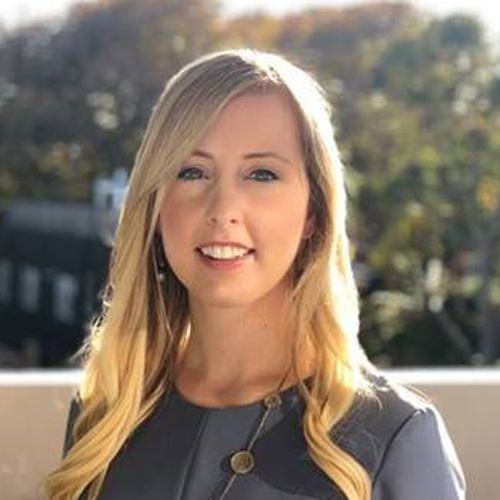 Morgan Fitzpatrick
Chief Executive Officer 2020 – Present
Morgan joined Koorana in February 2020. Morgan is passionate about assisting children and families to thrive through services, supports, thought, leadership and advocacy. Morgan has broad experience working across a range of social service sectors including youth, disability, mental health, out-of-home care, adoption, residential, homelessness and aged care. Morgan is a Graduate and Member of the Australian Institute of Company Directors and has a Masters Degree in Couple and Family Therapy.