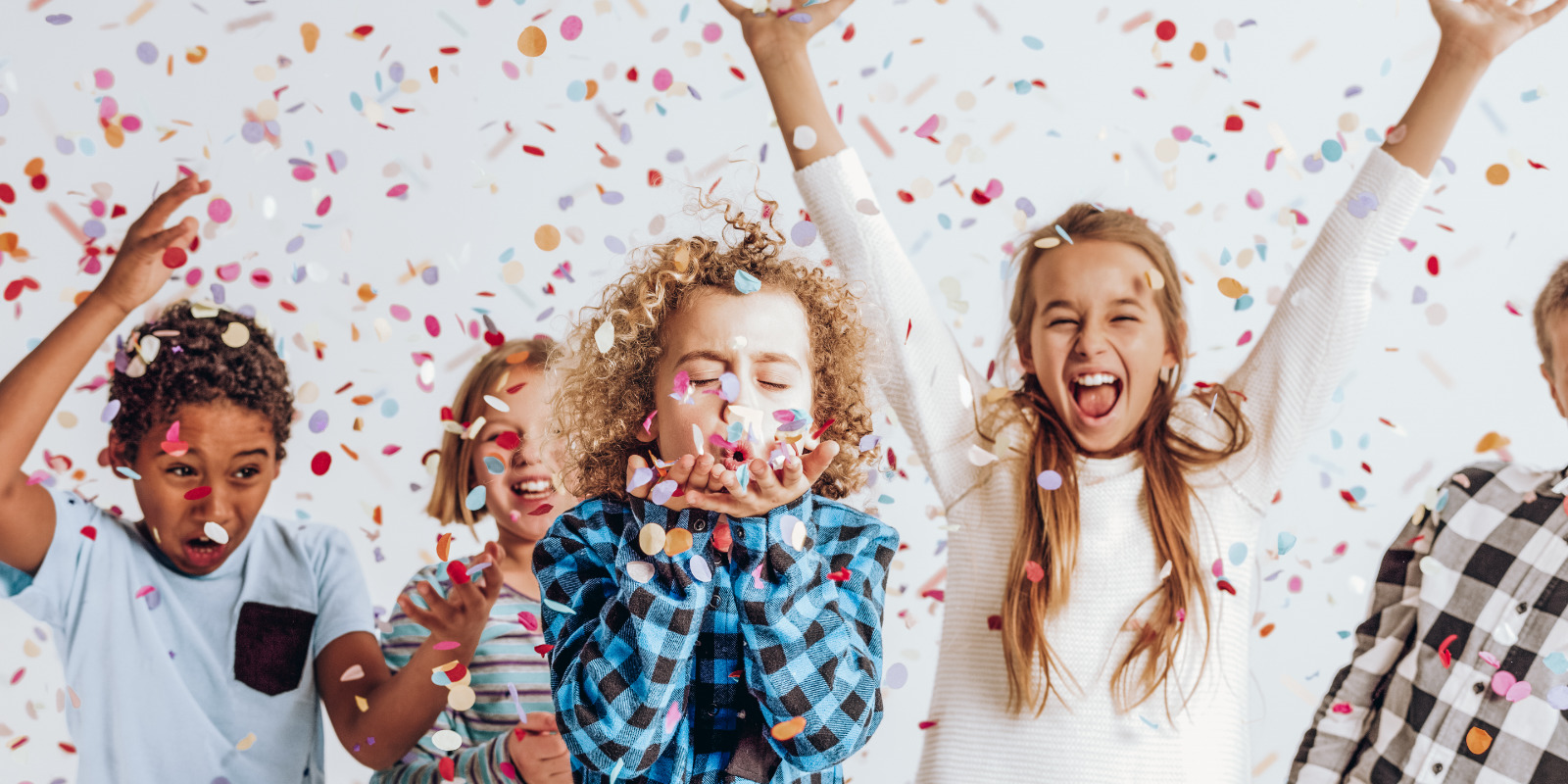 News & Events
Koorana's SIBs Club is a recreational program for children aged 7-12 years who have a sibling with a disability and/or developmental delay.
It provides children with a variety of experiences and gives them the opportunity to meet other children who share a similar lived experience.
Do you want to know more?
Read more >