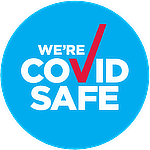 Koorana is working hard to ensure that our community stays safe. We are working in line with all government advice and we will keep you updated with the latest information on this web page. Please see how Koorana is keeping COVID safe below.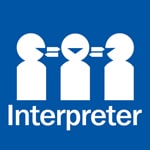 Koorana uses translators if needed. 
Koorana offices are open by appointment only.  Visitors will require a booking and will be required to undergo pre-screening questions prior to entering the office. Visitors will also be required to follow our conditions of entry.
Intervention Support and Disability Services
Koorana intervention services are still operating! Koorana is currently offering a range of flexible alternatives to families who access early intervention or therapeutic supports for their children.

Koorana Online is a safe, easy and effective way of offering speech therapy, occupational therapy and specialist education in the safety and comfort of your own home via online options such as Zoom. The NDIS recognises the effectiveness of these therapies and they can be claimed under the NDIS.
Custom Designed Activity/Home Packs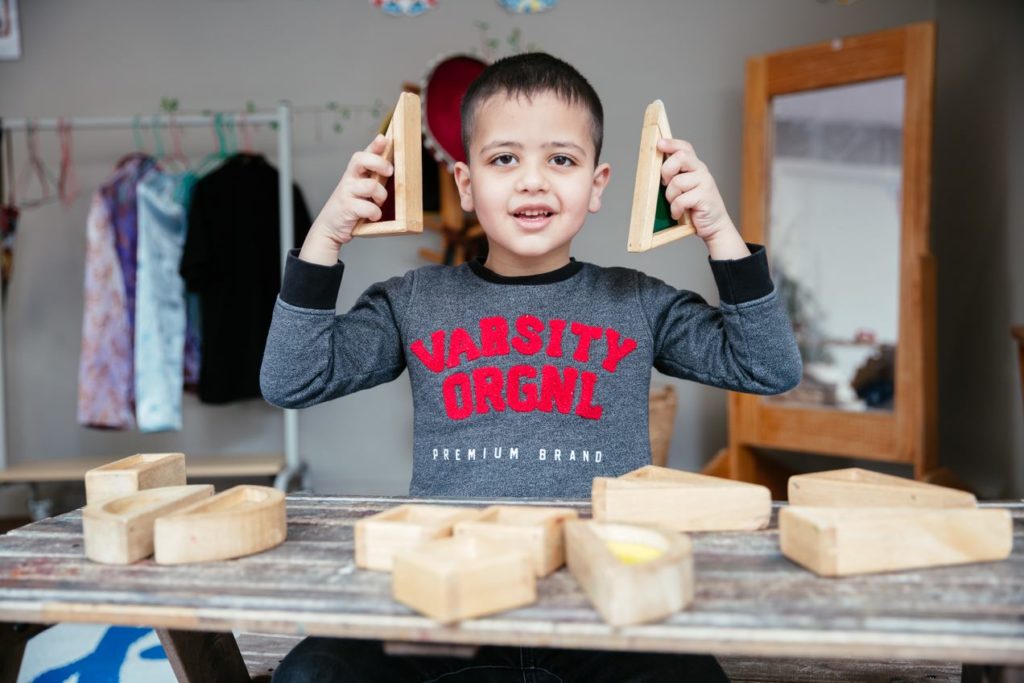 Koorana can provide home packs that have individual therapeutic activities for your child to do at home with your help. These can be tailored to suit your child's individual interests, goals and your family circumstances. Our therapists can follow up by phone call or zoom to monitor progress, offer tips and even observe your interactions.
Face-to-face appointments
Koorana is now offering face-to-face appointments. Koorana is taking numerous steps to ensure that we minimise the potential risk of any COVID-19 transmission during these appointments, including:
Our staff will not work if they are unwell for any reason or if they have been identified as a close contact of a COVID-19 case.
If staff are unwell and their symptoms are consistent with COVID-19, they must have a negative test result before they can return to work.
Our staff will make sure they:

sanitise their hands before and after every appointment;
maintain cough and sneeze hygiene;
wear masks during appointments unless an exception has been granted; and
clean equipment between sessions.

We are screening everyone before each appointment to ensure that no-one in the household or it's close contacts, including the child, has:


visited a location identified by a regulatory body as being visited by a person with COVID-19 – note: we will not see close or casual contacts until 14 days since exposure and those individuals having a negative test result;
been unwell with symptoms of COVID-19 in the last 14 days;
received a recent positive COVID-19 test result and is not awaiting a test result;
on the day of the appointment, attendees must not have a temperature greater than 37.5°C.
Rescheduling appointments
If you need to reschedule your appointments, please contact us with at least 2 business days' notice.  Under the NDIS, appointments cancelled with less than 2 business days' notice will be fully billable, including for travel costs.
In line with government advice, our preschools remain open to support your child. All attendees and visitors to the school will be required to meet pre-screening questions and our conditions of entry.
Preschool Cleaning and Sanitising
Our preschools are cleaned thoroughly each day by professional cleaners, using hospital-grade products. All shared equipment, including tables, chairs and benches cleaned before and after mealtimes. Toys, crayons and other shared items are disinfected as needed as well as at the end of each day. Sanitising wipes and cleaning equipment are available to use at any time during the day.
In line with current government advice, all face-to-face supported playgroups have been suspended until further notice. To continue to support you, Koorana has launched a Playgroup Facebook page!
Our Playgroups team are also running two free Zoom sessions each week. Join us for a dose of fun filled play with our team of expert educators every Tuesday and Friday.
Our Start Strong Pathways program is operating in an online/telephone capacity only. In the meantime, Koorana is offering a range of FREE online supports for families who want to learn more about parenting and early childhood development.
Click here to find out about Koorana's current events.
Please see below other links with additional information and updates about COVID-19. For latest NSW Government early childhood education updates please click here.
Remember to wash your hands regularly. For hand washing guidelines click here.
COVID-19 information in your language click here.
The information on this page was last updated on 13 January, 2021